Jobs
Looking for a new job? Check out our current vacancies below.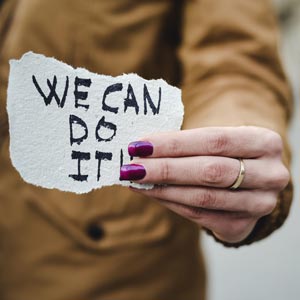 Digital Communications Officer
We are looking for a strategic and creative self-starter with strong writing skills and social media experience to join our small team on a part-time basis.
This role will involve creating a communications strategy for Gilgal from scratch, management of the website and social media, content creation, internal comms, and more.
We're looking for someone with a can-do attitude, a passion for our cause, with a minimum of 2 years' experience in marketing, public relations, or communications.
Due to the nature of our charity women only may apply for this position as the post is covered by a Genuine Occupational Requirement (Schedule 9: Equality Act 2012).
Volunteer Trustee Roles
We are currently looking for experienced and enthusiastic individuals to become Trustees of Gilgal Birmingham.
View the Treasurer role description.
View the Trustee role description.
If you are interested in either position apply here.
You can also view our Trustee Recruitment Policy here.
In need of help?
If you feel worried about your circumstances, please don't suffer in silence. You don't have to be alone, we are here to help.
Contact Us Now
0800 008 6622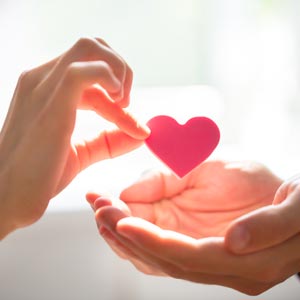 Fundraising
We welcome any fundraising ideas you may have to help us raise money.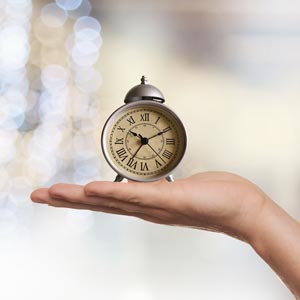 Volunteer Your Time
Our volunteers really make a difference at Gilgal.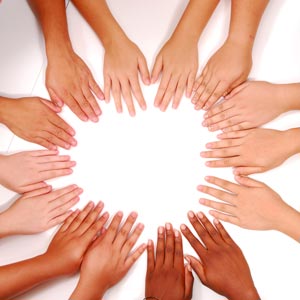 Friends of Gilgal
Make a regular donation and become a Friend of Gilgal to hear our news and updates.
Get in Touch
We aim to provide a quality and sensitive service in a safe environment. If you feel intimidated, controlled or silenced, that's abuse. Whether its psychological, physical, sexual, financial or emotional – get help now, we want to listen.