What We Do
Gilgal is a refuge at a confidential address in Birmingham. We provide a safe environment for women (and their children) who require emergency short-term accommodation and support after they have left a situation of domestic abuse.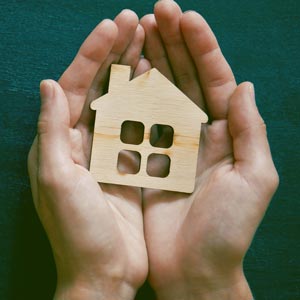 The Refuge
Gilgal can host up to 14 women and 10 children, living comfortably, with their own bedrooms and sharing kitchen and living facilities.
Referrals
We welcome women from all backgrounds. If we have a room and the referral critera are met, then women can move in immediately.
Support
Women and children often arrive at Gilgal feeling abandoned and alone. Our Support Workers and Children's Workers are vital to help women on the path to recovery.
Children's Work
When children witness emotional or physical abuse they need help to view the world more positively again.
Moving On
Equiping women with skills to enable them to move on in confidence and take their rightful place back in the community.
Get in Touch
We aim to provide a quality and sensitive service in a safe environment. If you feel intimidated, controlled or silenced, that's abuse. Whether its psychological, physical, sexual, financial or emotional – get help now, we want to listen.