Here are some other organisations you may find useful:
Birmingham and Solihull Women's Aid offers refuges, family support, drop in centres and more.
Refuge offers refuge accommodation, community support and advocacy.
Freephone 24 hours national Domestic Violence helpline 0808 2000247
Women's Aid offers information, support and signposting to your local women's aid.
You can also use the directory below which contains details of local, regional and national services specialising in violence against women and girls (including domestic abuse, sexual violence, forced marriage and stalking/harassment). 
This list automatically updates so has all the latest services listed. If you are on a slower connection then this search can take slightly longer to return results.
In need of help?
If you feel worried about your circumstances, please don't suffer in silence. You don't have to be alone, we are here to help.
Contact Us Now
0800 678 3283
I think I'm being abused
Any incident or pattern of incidents of controlling, threatening or violent behaviour can be deemed domestic abuse.
Someone I know is being abused
You may know a friend, colleague, neighbour, sister, cousin or mum who is experiencing domestic abuse behind closed doors.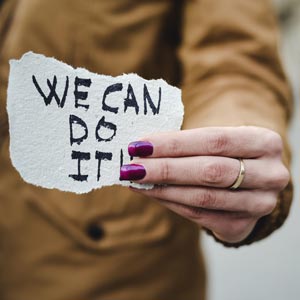 Emergency Escape Plan
If you are experiencing domestic abuse there are a few items to pack which would be helpful to bring if you can.
Get in Touch
We aim to provide a quality and sensitive service in a safe environment. If you feel intimidated, controlled or silenced, that's abuse. Whether its psychological, physical, sexual, financial or emotional – get help now, we want to listen.