Friends of Gilgal
Gilgal places a high value on friends and supporters.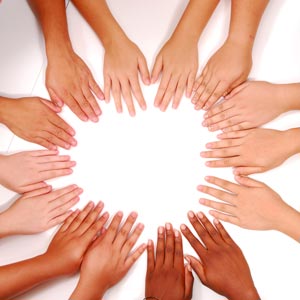 There are a number of individuals who are 'Friends of Gilgal'. This means that they contribute financially to the refuge (even giving as little as £2 per month).  We in return send out a magazine twice a year with insights into the running of Gilgal, real-life stories from the residents and news and updates from the staff.
Awareness:
The Friends of Gilgal initiative is of immense value – in particular to refuge staff and the management committee, who are greatly encouraged to see 'Friends' showing an interest and committing to provide regular support.
The more people who are aware of the issues surrounding domestic violence, the more light we can shine on the subject. Prevention is our ultimate goal and therefore awareness is vital.
Finances:
Finances are always an issue for the refuge. There are worries about the Supporting People Grant, the housing benefits that are owed and have to be claimed again and again, and women we cannot take because they have no access to public funds.
The work undertaken with children has to be funded from different sources. This means we are always relying on grants to continue this important element of Gilgal's work.
If you would like to learn more about becoming a Friend of Gilgal please send an email to: mail@gilgalbham.org.uk
Many thanks for your interest.
In need of help?
If you feel worried about your circumstances, please don't suffer in silence. You don't have to be alone, we are here to help.
Contact Us Now
0800 008 6622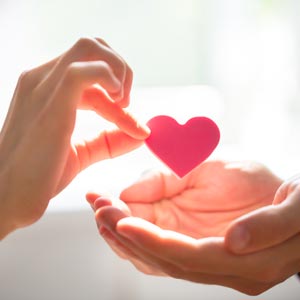 Fundraising
We welcome any fundraising ideas you may have to help us raise money.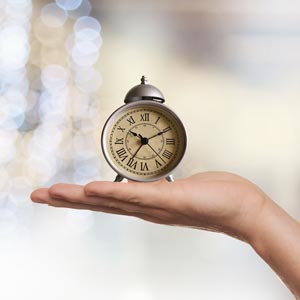 Volunteer Your Time
Our volunteers really make a difference at Gilgal.
Donations
Women often leave home with very few possessions so donations are always appreciated.
Get in Touch
We aim to provide a quality and sensitive service in a safe environment. If you feel intimidated, controlled or silenced, that's abuse. Whether its psychological, physical, sexual, financial or emotional – get help now, we want to listen.