Children's Work
Creating a safe environment to support and encourage children as they re-build their self-confidence and enthusiasm for life.
One-to-one support
Children observe and understand far more than we realise. The Children's Worker spends important one-to-one time listening and building trust with children through play, to nurture them back to full emotional health.
Individual support plans
Children have individual support plans drawn up collaboratively with their named Support Worker, the Children's Worker and their Mum. Each case of domestic abuse is unique and it is important to build a plan to support each child.
Activities
Escaping an abusive situation is serious and requires a lot of emotional strength, we don't take it lightly. However, we place a high value on creating fun and creative activities for children and Mums to enjoy together. From BBQs and Easter Egg hunts to drawing competitions and swimming trips, play and fun goes a long way to help children heal and feel comfortable in the world.
In need of help?
If you feel worried about your circumstances, please don't suffer in silence. You don't have to be alone, we are here to help.
Contact Us Now
0800 008 6622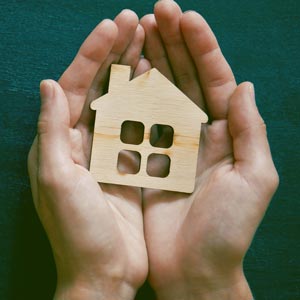 The Refuge
Gilgal can host up to 14 women and 10 children, living comfortably, with their own bedrooms and sharing kitchen and living facilities.
Referrals
We welcome women from all backgrounds. If we have a room and the referral criteria are met, then women can move in immediately.
Support
Women and children often arrive at Gilgal feeling abandoned and alone. Our Support Workers and Children's Workers are vital to help women on the path to recovery.
Get in Touch
We aim to provide a quality and sensitive service in a safe environment. If you feel intimidated, controlled or silenced, that's abuse. Whether its psychological, physical, sexual, financial or emotional – get help now, we want to listen.